2018 Honda CR-V Utility Features
Power
Under the hood of the entry-level CR-V is a standard 2.4L 4-cylinder engine that produces up to 184 horsepower and 180 lb.-ft of torque. It delivers a lively and engaging performance on the road, but for drivers who want even more power behind the wheel, an upgraded, turbocharged engine comes standard on the EX, EX-L, and Touring models. This engine will achieve up to 190 horsepower and 179 lb.-ft of torque. Both engine options work in tandem with a Continuously Variable Transmission (CVT) with Sport Mode.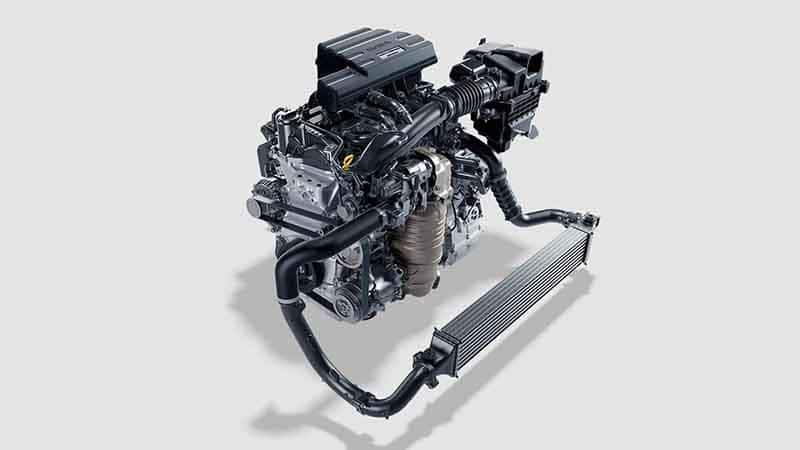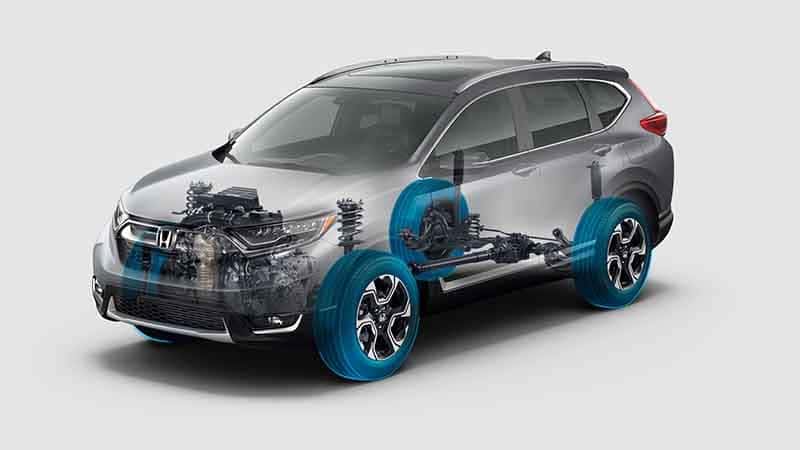 AWD
Real Time AWD with Intelligent Control System is an available option on every trim level of the CR-V. All wheel drive ensures that the CR-V performs at its best, even in inclement weather and on slippery or loose road surfaces. By maintaining good tractive control, enhancing handling, and minimizing skidding, the CR-V is ready to tackle any road and adventure.
Towing Capabilities
For drivers who are shopping for a crossover but still need towing capabilities, the CR-V has you covered. With an available trailer hitch, the CR-V is ready to tow up to 1,500 lbs. If you need to tow a smaller, lightweight trailer, a jet ski, or something similar, the CR-V can handle it.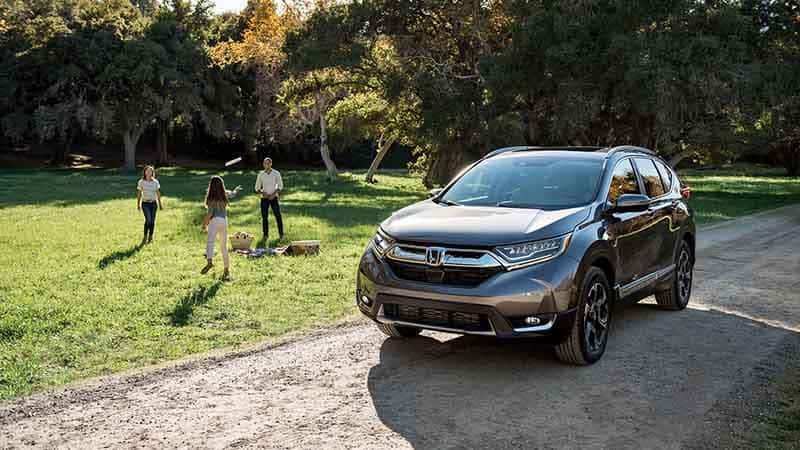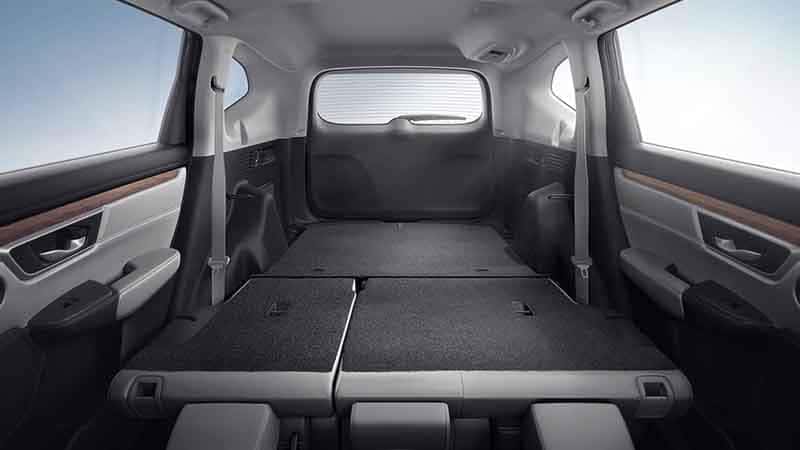 Cargo Space
The CR-V has seating for five passengers and offers generous head and leg room for everyone, even in the second row. But the CR-V also features a large cargo area, with a versatile rear seat at a 60/40 split that can be rearranged in several different seating configurations for even more versatility. Behind the rear seat, there is 39.2 cubic feet of cargo space. For times when you need an even larger cargo area, fold the second row down completely flat, and the cargo area expands to 75.8 cubic feet.
39.2 cubic feet of cargo space behind second row
75.8 cubic feet of cargo space behind first row
Ground Clearance
Ground clearance is the distance between the road and the lowest point of the underside of the CR-V. With a higher ground clearance than previous models, the 2018 CR-V can go off-roading or drive over small obstacles in the road without damaging or scrapping the underside body. The ground clearance will vary slightly depending on which drivetrain is right for you. The 2WD has a ground clearance of 7.8 inches and the AWD has 8.2 inches of ground clearance. So whether you're heading to a remote campsite or venturing off the beaten path, the CR-V stays clear and high above the terrain.
2WD – 7.8 inches
AWD – 8.2 inches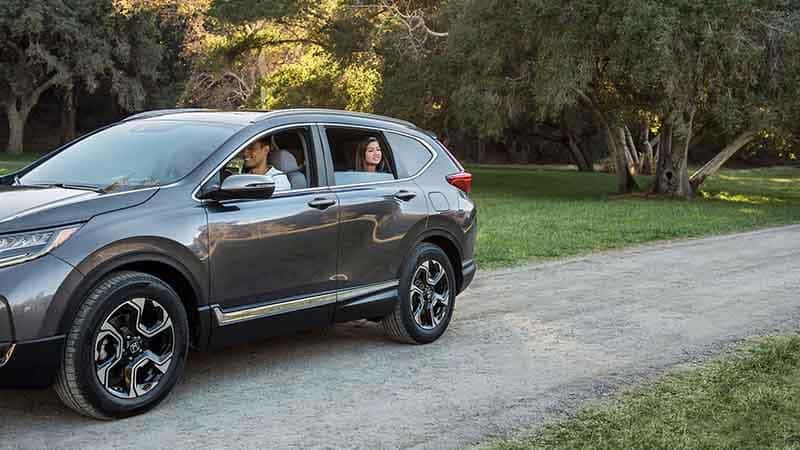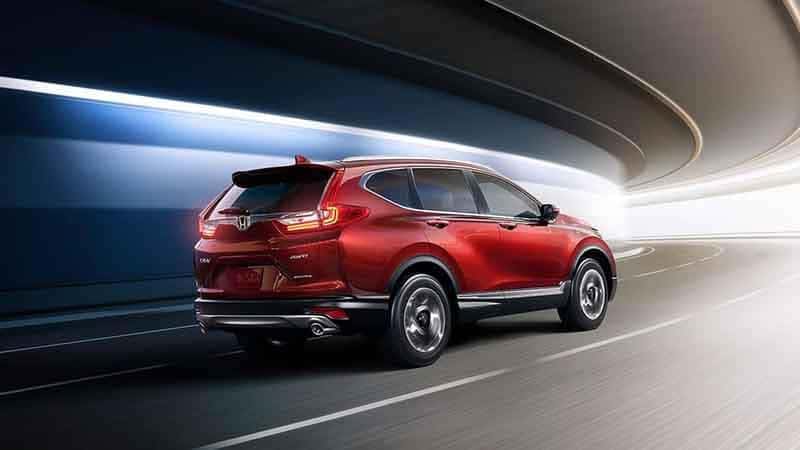 Fuel Economy
Fuel economy is an important factor to consider when shopping for any type of vehicle. Fortunately for the CR-V, drivers don't have to sacrifice great fuel economy for power and utility. The fuel economy estimates of the CR-V will vary slightly with the two different drivetrain options, but whether 2WD or AWD is better for you, all drivers of the CR-V will achieve excellent, class-leading fuel economy, and that's good news for your wallet and the environment.
2WD – 26 city / 32 highway / 28 combined mpg*
AWD – 25 city / 31 highway / 27 combined mpg*
​