Many drivers know that Honda is a Japanese automaker brand, but many might be unaware of Honda's long history of manufacturing in the United States. Since 1982, Honda has built 25 million vehicles in the U.S. and is the most represented automaker in Cars.com 2018 American-Made Index, which assess where automakers manufacture their vehicles. In 2017 alone, nearly two-thirds of the Honda and Acura models sold in the U.S.
American Manufacturing Facilities
Honda has 12 manufacturing facilities located throughout the United States. The Acura NSX supercar is made exclusively at the facility located in Marysville, Ohio, making it the only supercar to be produced in the United States.
Other facilities produce and manufacture models and their components, including the auto industry's first 10-speed automatic transmission for front-wheel drive vehicles, which is produced in Georgia. Drivers can find this 10-speed transmission inside the Honda Odyssey and the Acura RLX.
Honda also has 14 research and development centers located across the United States. These centers are responsible in initiating redesigns and engineering developments as the auto industry continues to be on the cutting edge of the latest technological advancements.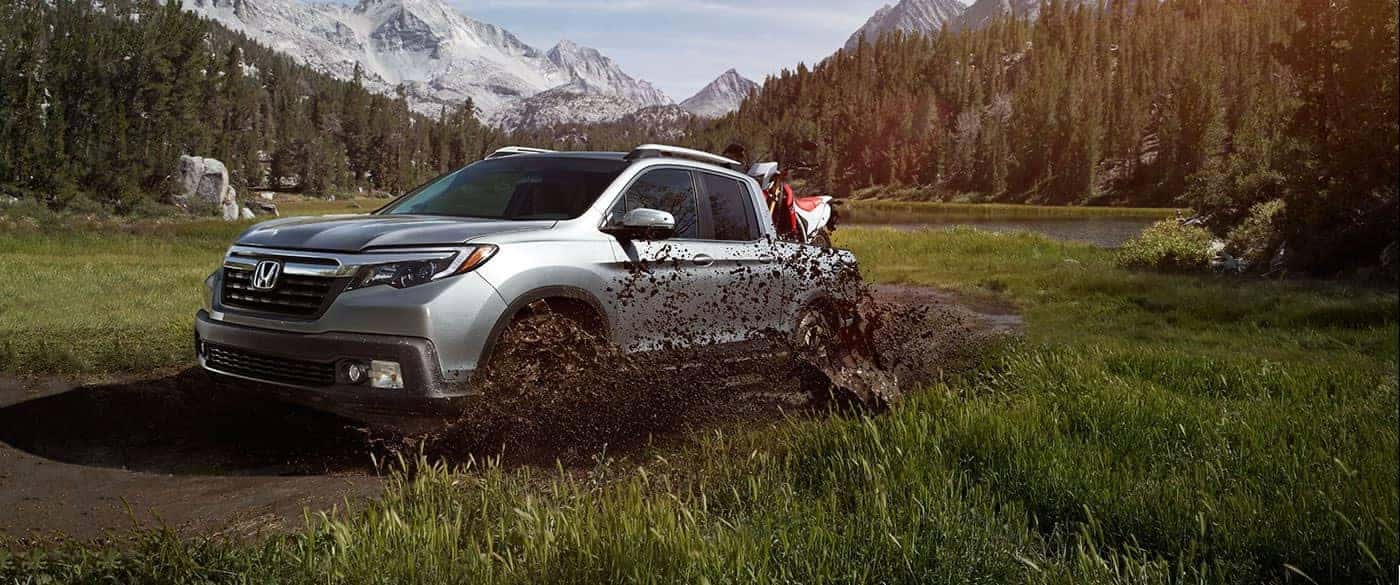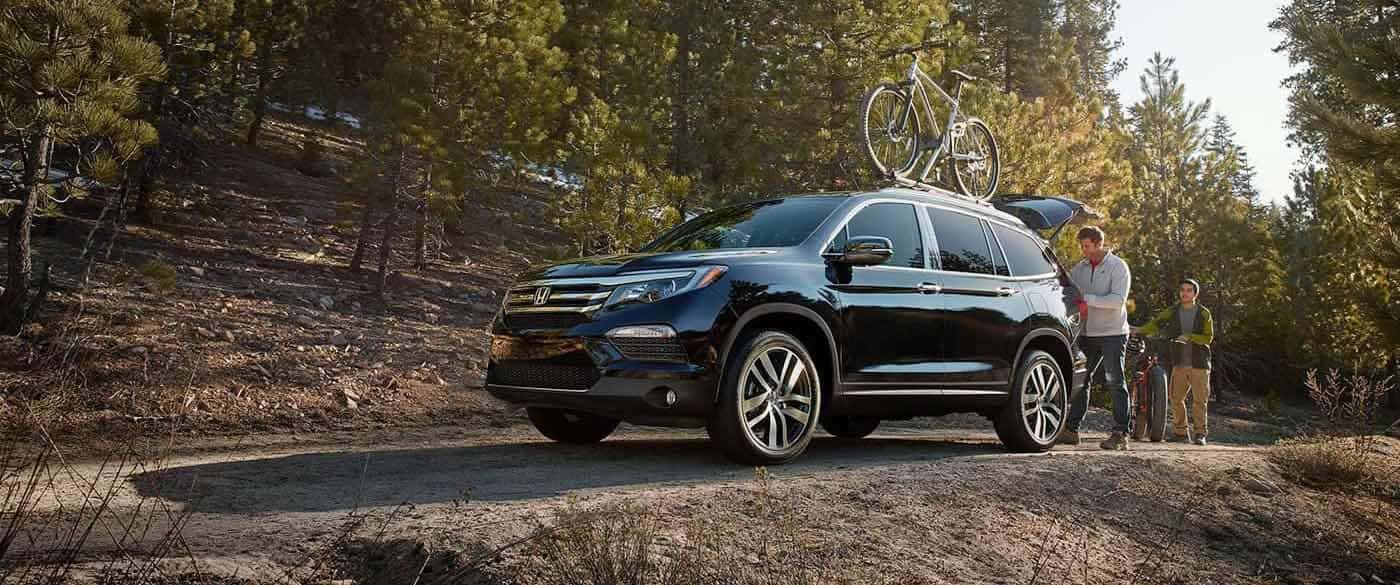 American-Made Models
Honda Manufacturing of Alabama in Lincoln, Alabama exclusively produces all the Honda Odyssey minivan, the Ridgeline pickup truck and the Pilot SUV. Earning the #2 spot on Cars.com American Made Index is the Honda Odyssey, making it the second most produced vehicle in the United States. Spacious and versatile, the Honda Odyssey is accommodating for both passengers and cargo and has features that everyone in the family can get excited about, including an available rear entertainment system, an in-car PA system, and a built-in vacuum.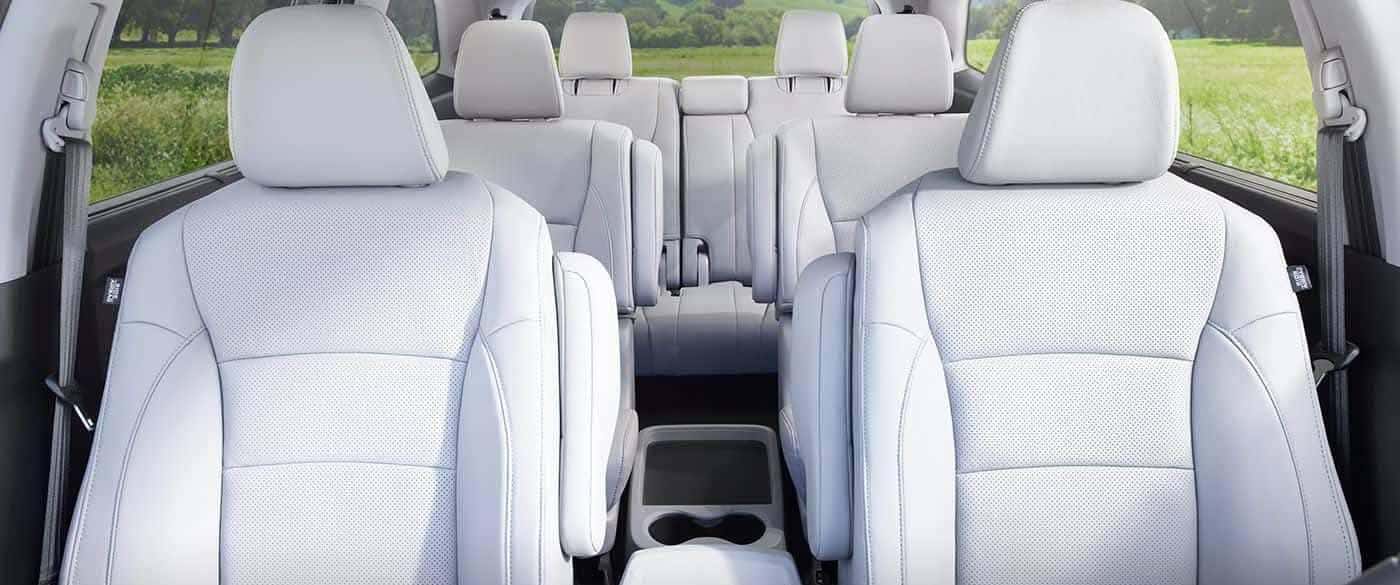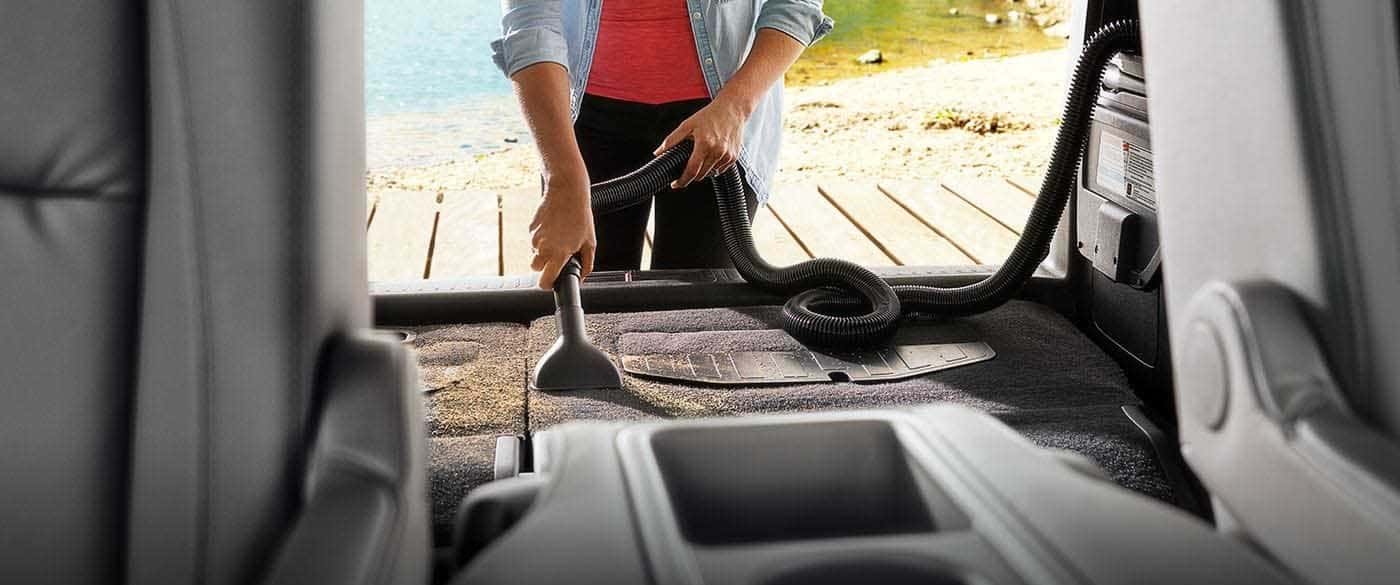 Find Out More
Find out more information on Honda's American manufacturing history by contacting us or visiting your nearest Hampton Roads Honda Dealer. Explore current offers and sit behind the wheel of the model that is right for you with a test drive today.