MotorWeek has honored several Honda models with their 2018 Drivers' Choice Awards, including a third consecutive win for the Honda Civic. The awards recognize a vehicle in each segment that stand out for exceptional price, performance, fuel efficiency, and overall value. Honda models have long been benchmarks for excellence, offering drivers reliable, well-equipped vehicles with excellent fuel economy and affordable prices. The awards Honda received were:
Honda Civic
The Honda Civic has long been a favorite among drivers for its unwavering commitment to versatility, comfort, and capability. The Civic comes in sedan, coupe, and hatchback versions, but all feature a spacious cabin that is well-equipped with features and technology, from dual-zone automatic climate control to leather seating to a navigation system, and more. An affordable price and excellent fuel efficiency rounds out its attractive attributes.
Honda Accord
The Honda Accord is a staple in the midsize sedan market, achieving a level of excellence, comfort, and reliability that is unrivaled. One of the most well-equipped cabins on the road, the family-friendly Accord brings state-of-the-art and luxurious features to the standard list of equipment offerings, with every model of the Accord featuring dual-zone automatic climate control, push-button start, and the entire suite of Honda Sensing of driver-assistance technology. All of that, plus an affordable MSRP and great fuel efficiency!
Honda Odyssey
The Honda Odyssey is nothing short of a remarkable minivan. With something for everyone in the family to get excited about throughout the trim levels, the Odyssey features an in-car vacuum, an in-car PA system, a rear entertainment system, and driver-assistance technology that helps everyone stay safer on the roads.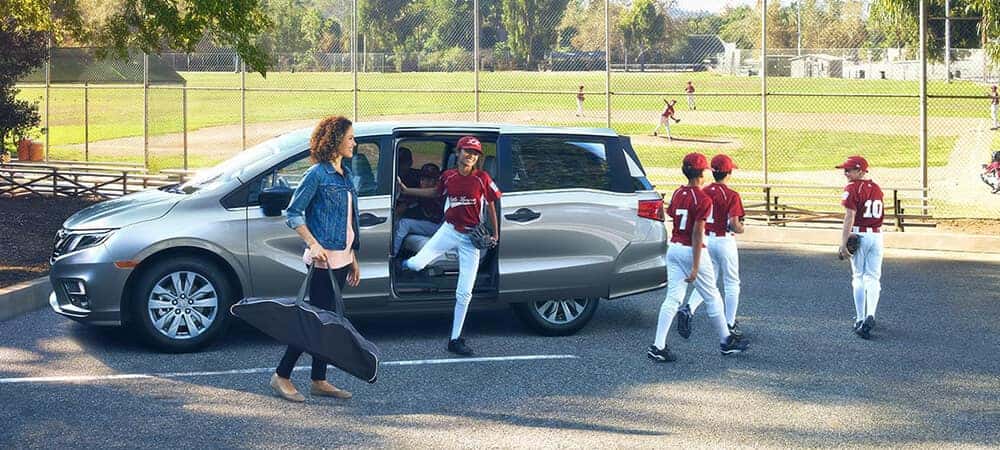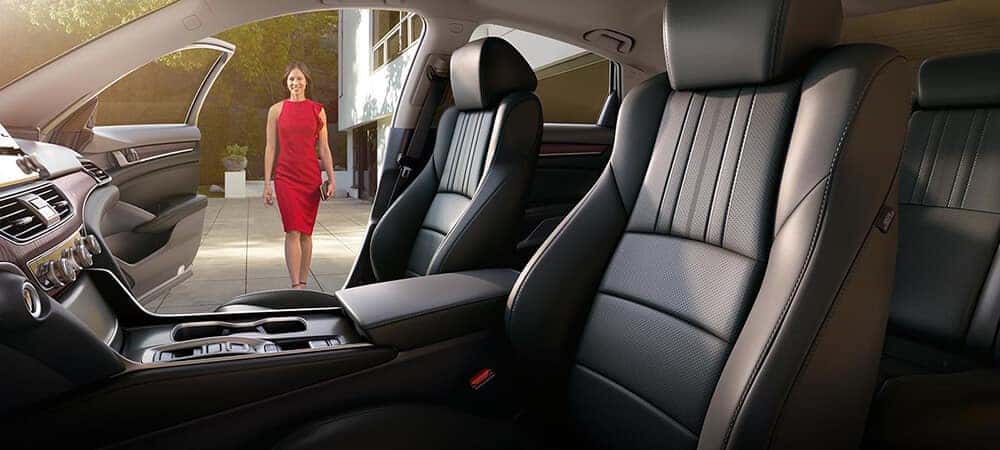 Test Drive Today
Find out more information on these award-winning Honda models by contacting us or visiting your nearest Hampton Roads Honda Dealer. Explore current offers and sit behind the wheel for a test drive of these winners today.