The 2018 Honda Odyssey Is Safer Than Ever
Passive Safety
Some of the features that don't regularly get credit for the large part they play in keeping you and your passengers safe are passive safety features. Unlike active safety features and driver-assist technology, these features work more behind the scenes, going into use only when necessary to ensure safety. Just a handful of these stealthy but important features include:
Airbags – With SmartVent front side airbags, three-row side curtain airbags with rollover sensor, and front row knee airbags, drivers and passengers are well prepared for a possible collision.
ACE Body Structure – The Advanced Compatibility Engineering body structure of the Odyssey assists in reducing damage by distributing the force of the impact away from passengers and other vehicles.
Seat Belt Reminder – Seat belt reminders work to make sure that everyone remembers to buckle up before hitting the road.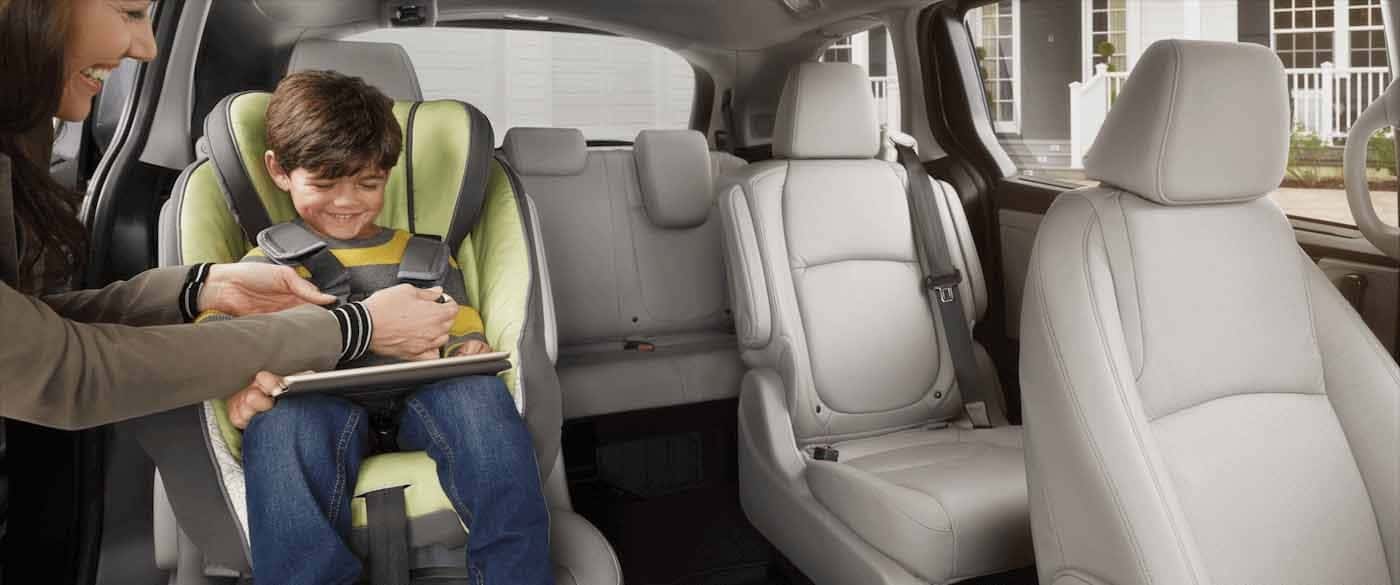 Driver-Assist Features
Driver-assist features and technology are systems that work to make it easy for the driver to stay alert of their surroundings and in control of the vehicle at all times. Motor Trend notes, "Everything's so relaxed inside, there are so many gizmos to play with, and adaptive cruise control and lane keeping assist take so much work out of driving the car that you can't help but enjoy the journey more than the drive." Some of these important features are as follows: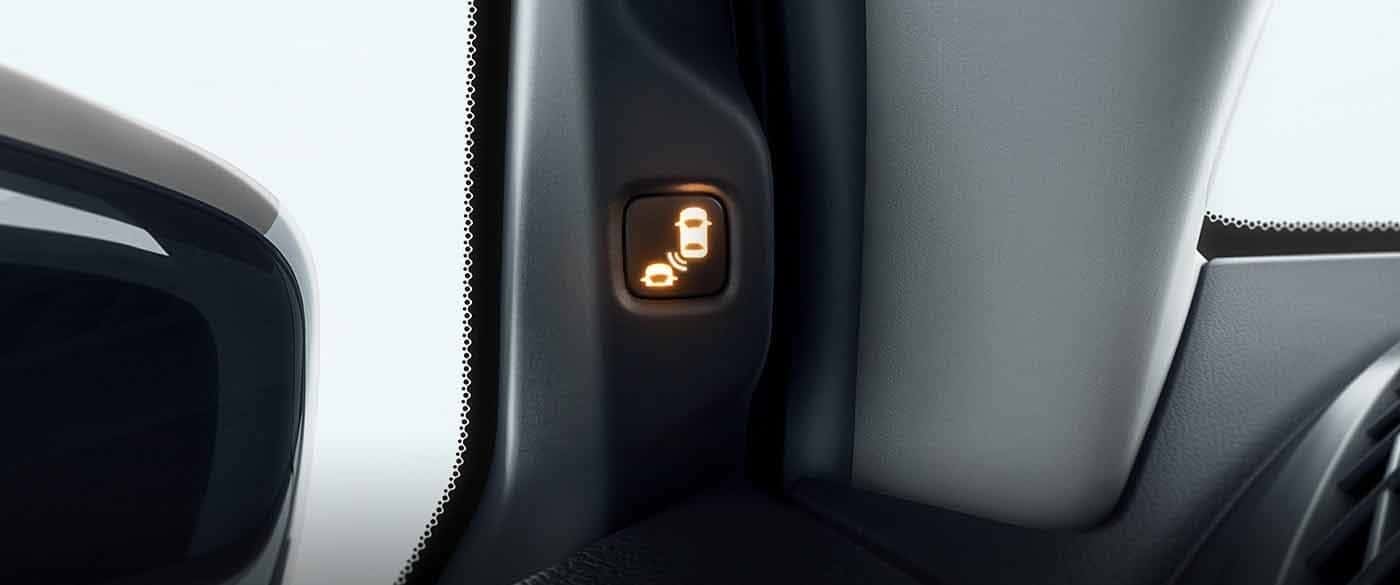 Cross Traffic Monitor and Blind Spot Information System – The cross traffic monitor checks to see if there are oncoming vehicles approaching from the left and right sides of your vehicle so that you know when it's safe to reverse from a parking spot. When you're ready to switch lanes, the blind spot information system will display a clear image of your blind spot so you can know when the coast is clear.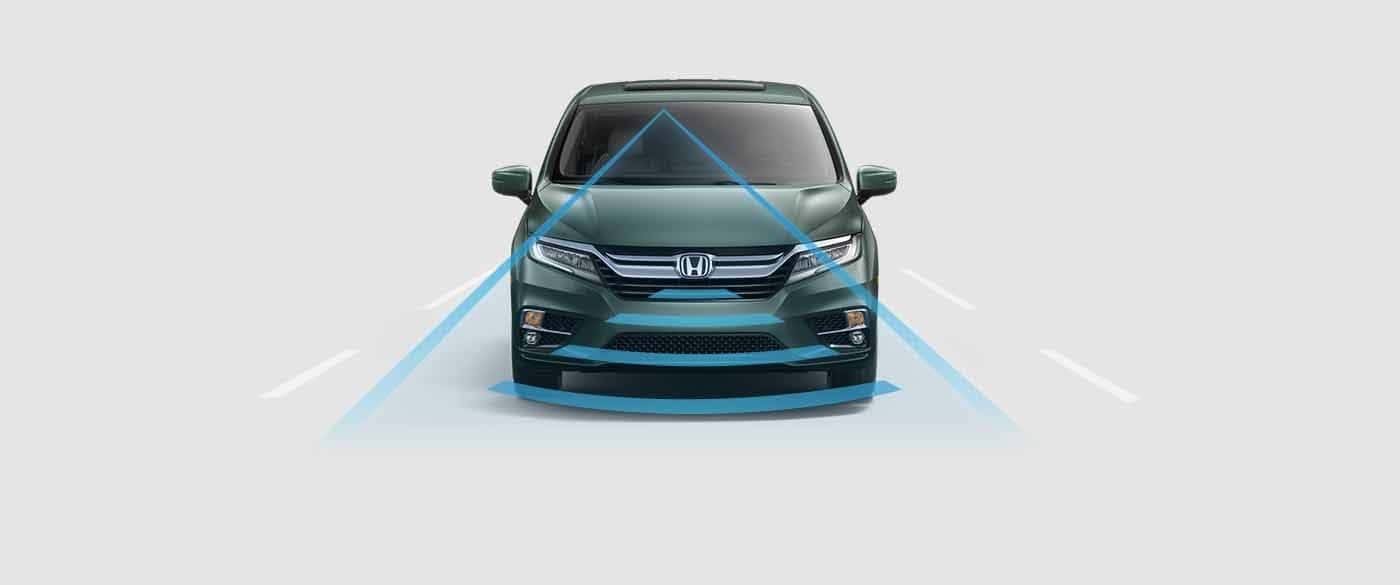 Adaptive Cruise Control – With the ability to set following speeds and read road signs, long road trips just got a lot more comfortable.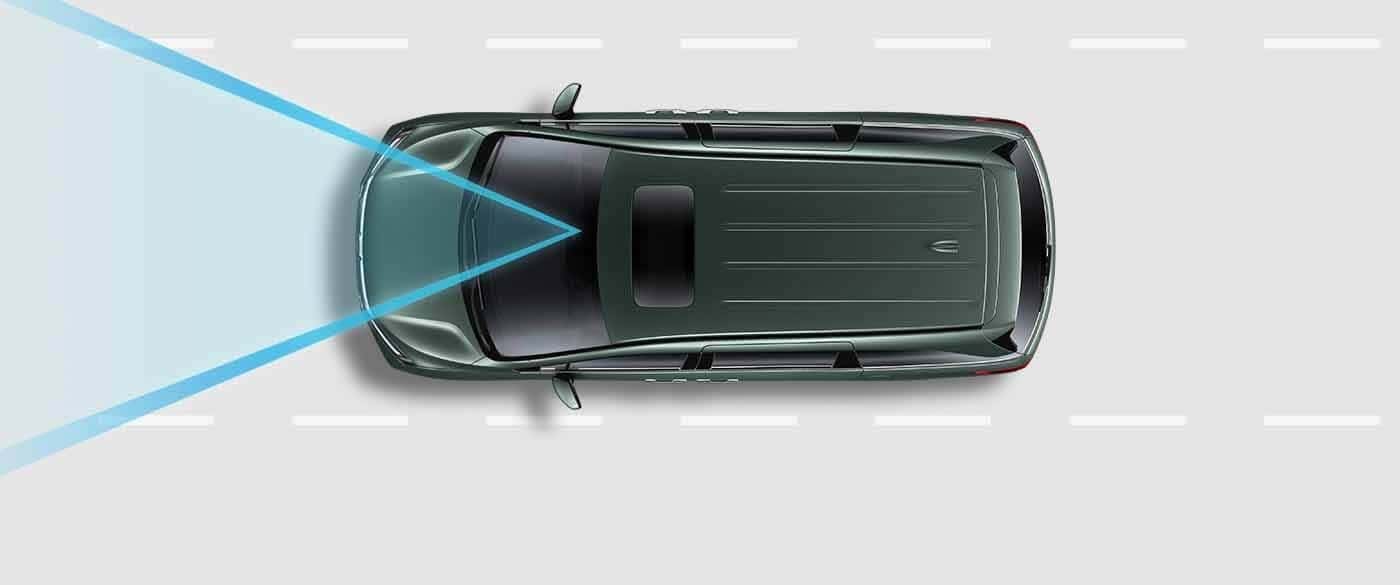 Lane Keeping Assist System – To make a collision less likely, this system works to correct your steering if you begin to veer from your intended lane.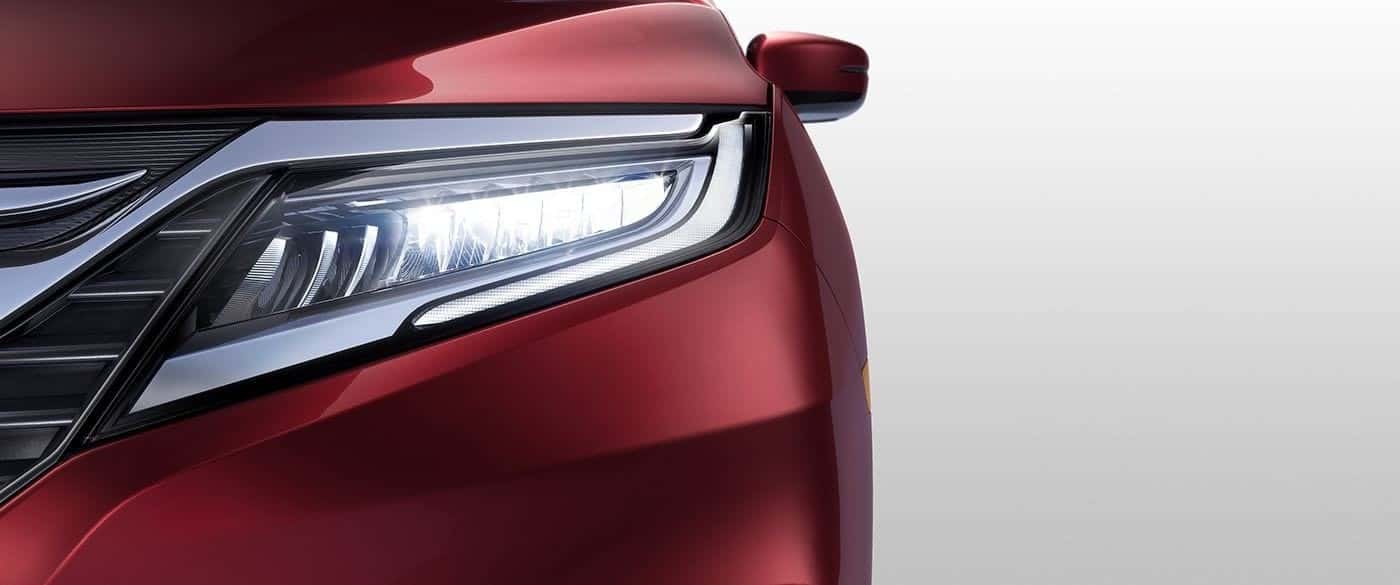 Auto High-Beam Headlights
– Make sure that you're always visible to other vehicles and are able to see them as well with the help of these headlights.
Active Safety Features
The most easily recognized safety features are active safety features, which switch into action the second you start up the engine. This category of features consists of a long list of safety technologies that reduce accident potential and much more. Check out a few of these features below: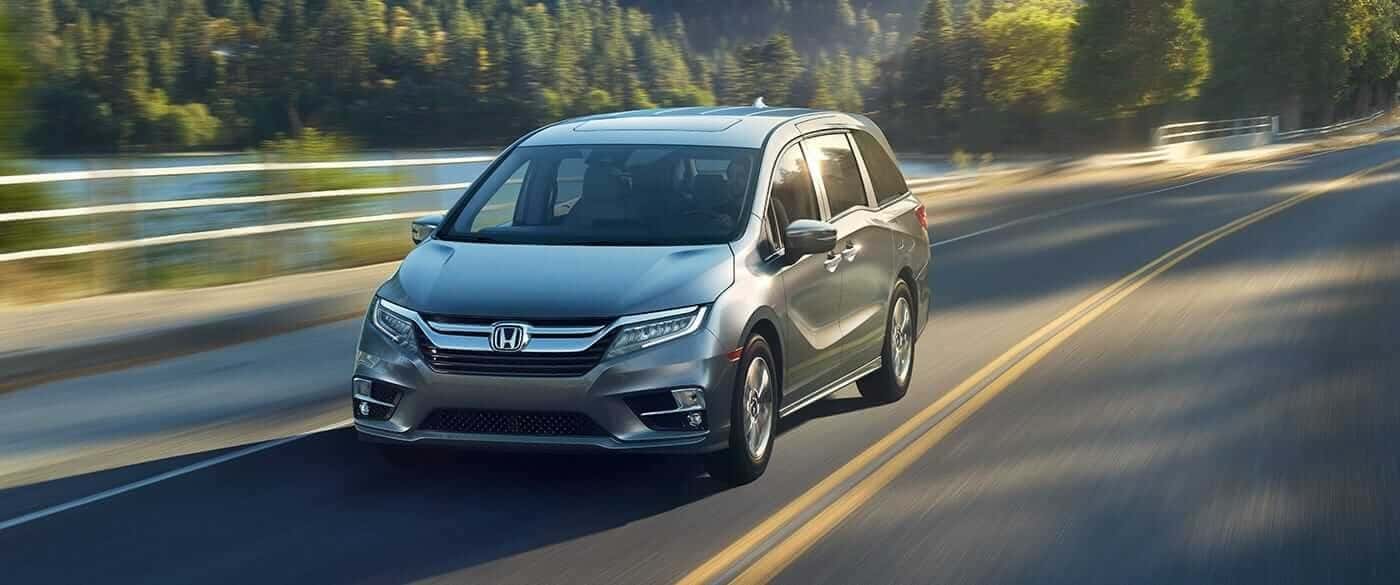 Forward Collision Warning – This system warns you if you are approaching a vehicle too quickly.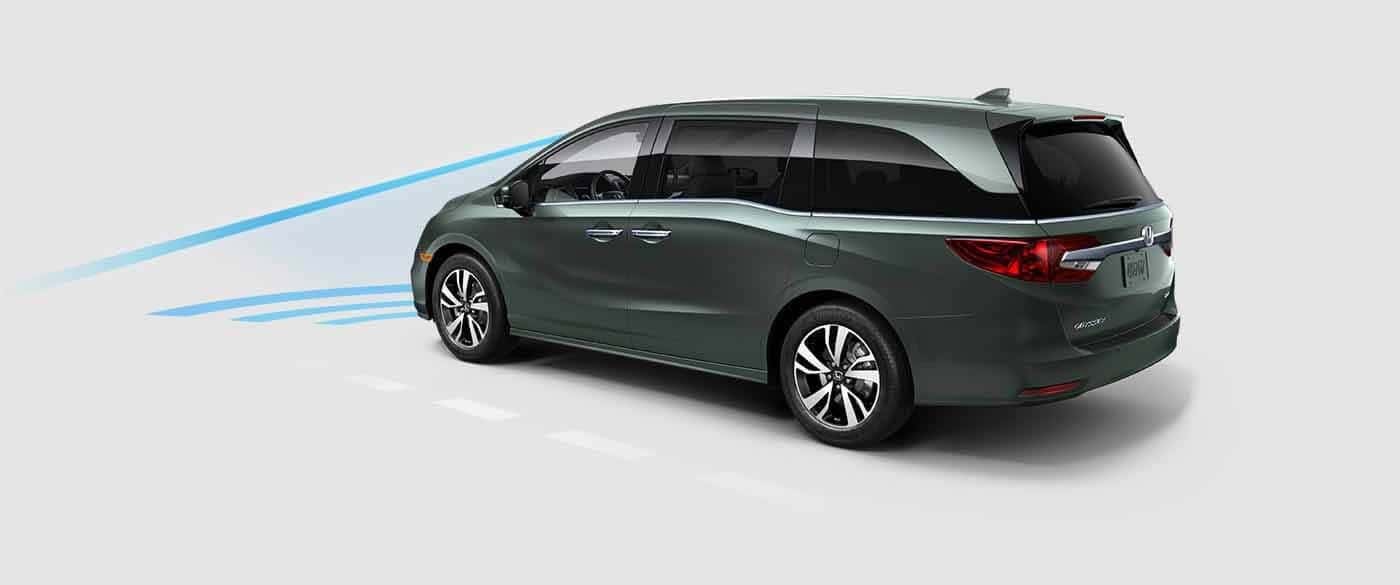 Collision Mitigation Braking System – If you get too close to the vehicle in front of you, this system can begin the braking process for you in an effort to prevent a collision.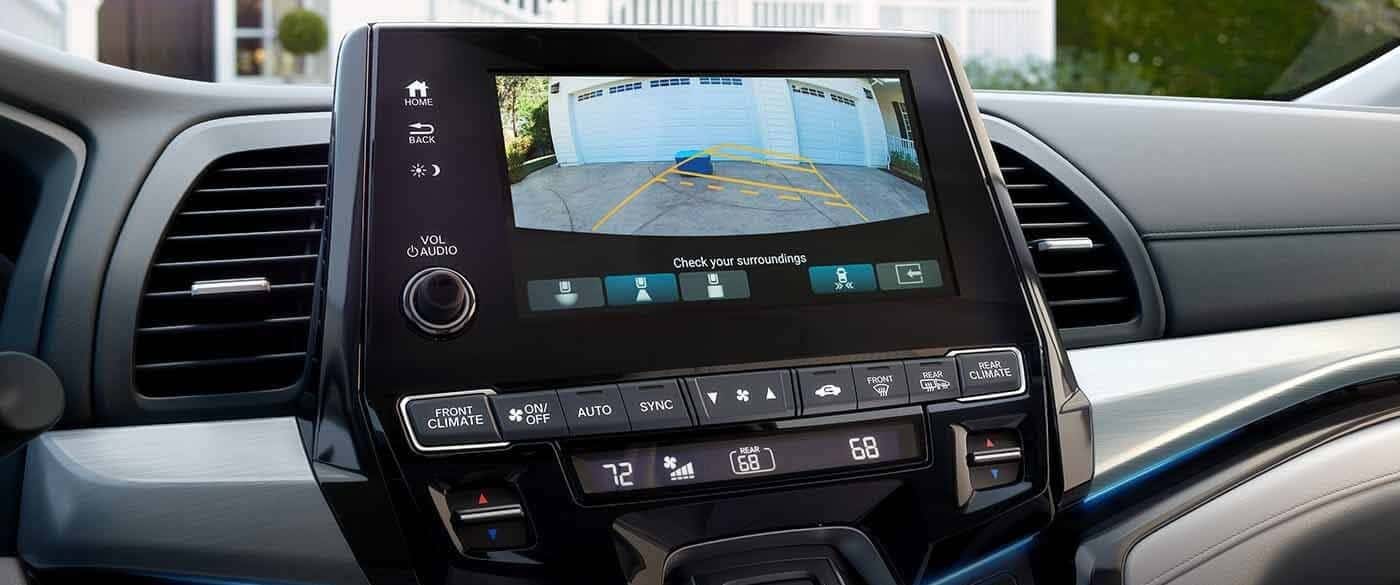 Multi-Angle Rearview Camera – With three different angles from which to view the rear of your vehicle, it's easier and safer than ever to back out of parking spaces.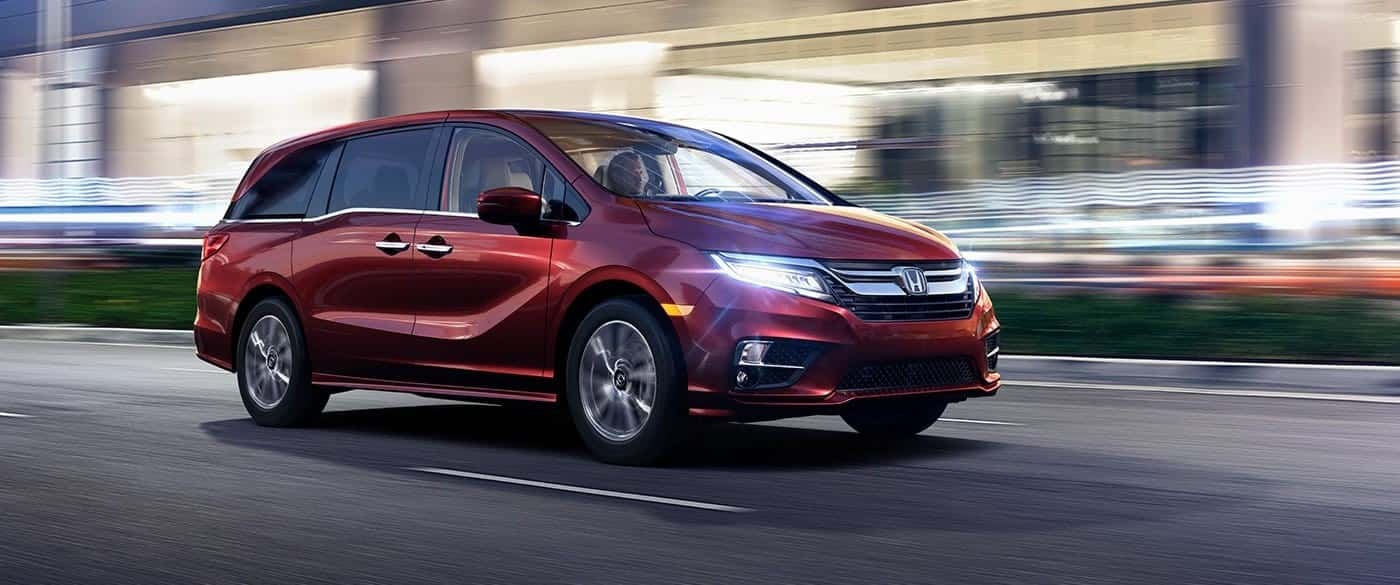 Vehicle Stability Assist – By giving the vehicle a bit of extra traction control, this system prepares drivers to keep control regardless of road or weather conditions.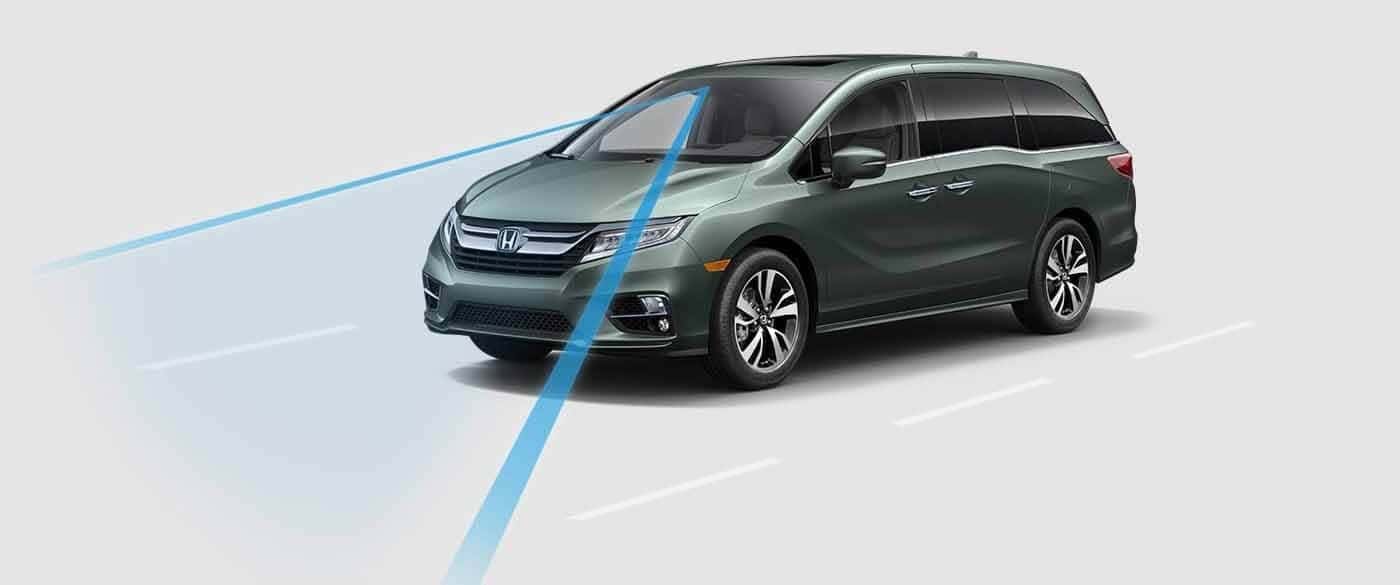 Road Departure Mitigation System – This system assists drivers in staying on the road by helping to correct their steering if the Odyssey begins to leave the roadway.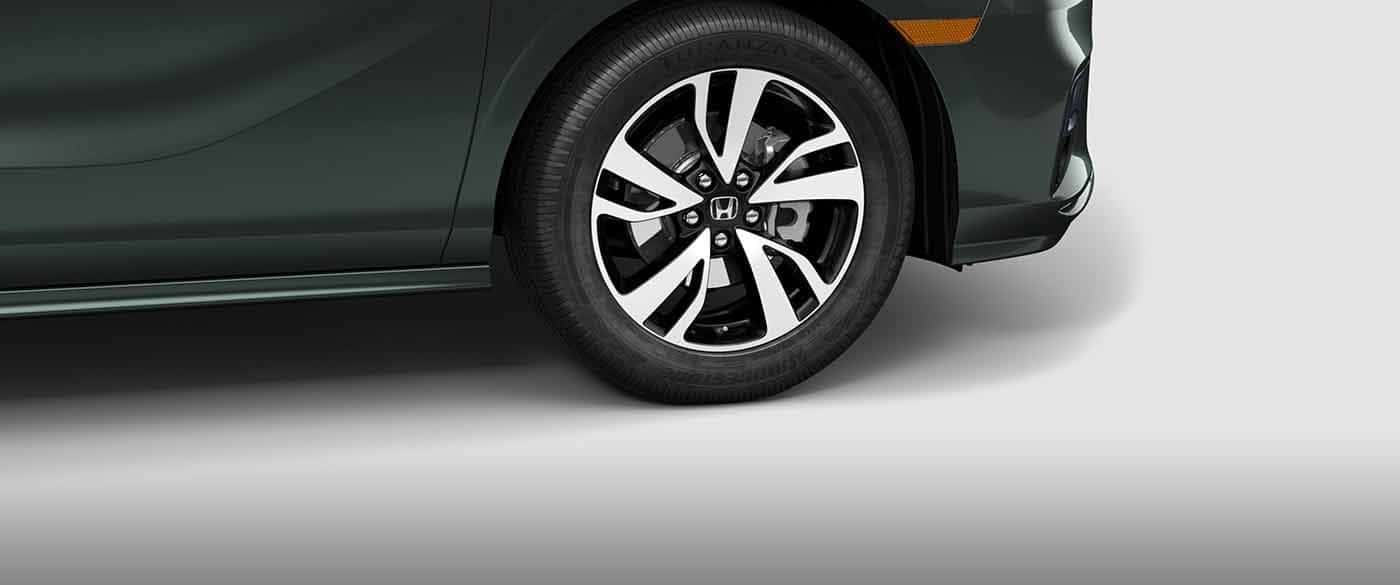 Tire Pressure Monitoring System – To make sure that your vehicle is always performing at peak potential, the tire pressure monitoring system will let you know when it's time to address your tire maintenance.