Hybrid cars are becoming more popular every year, but significant differences still remain between the various models available today. Hampton Roads drivers who've decided to upgrade with a hybrid will have plenty of options to choose from, but none can quite measure up to the 2018 Honda Clarity Plug-In Hybrid. Honda's hybrid cars have long been celebrated as some of the most groundbreaking options in their segments, and with the soon-to-be-released Clarity Plug-In, this manufacturer will cement its dominance in a field that's certain to grow in popularity. Find out what the Clarity has to offer by reading on!
The Clarity Plug-In Hybrid: A Car That Can Do It All
When you're behind the wheel of this one-of-a-kind hybrid, you'll be able to do just about anything! According to the writers at Autoblog, the Clarity Plug-In Hybrid has the highest full-electric range of any modern hybrid car. On a full charge, you'll be able to travel up to 47 miles without using any gasoline at all!* Four different driving modes, including Normal, Econ, Sport, and HV (gasoline-only) settings, give Clarity Plug-In Hybrid drivers incredible flexibility, and the vehicle's exceptional capabilities will shine through no matter which mode you end up using the most. When you're using gas and electric power together, you'll enjoy a combined fuel economy rating of up to 110 MPGe.*
Even in the all-gas HV mode, you'll still possess efficiency that few other sedans can match. Here, drivers will get an EPA-estimated 44 mpg city, 40 mpg highway, and 42 mpg combined.* What's more, when you're connected to at least 240 watts of power, you'll be able to achieve a full charge in as little as 2.5 hours.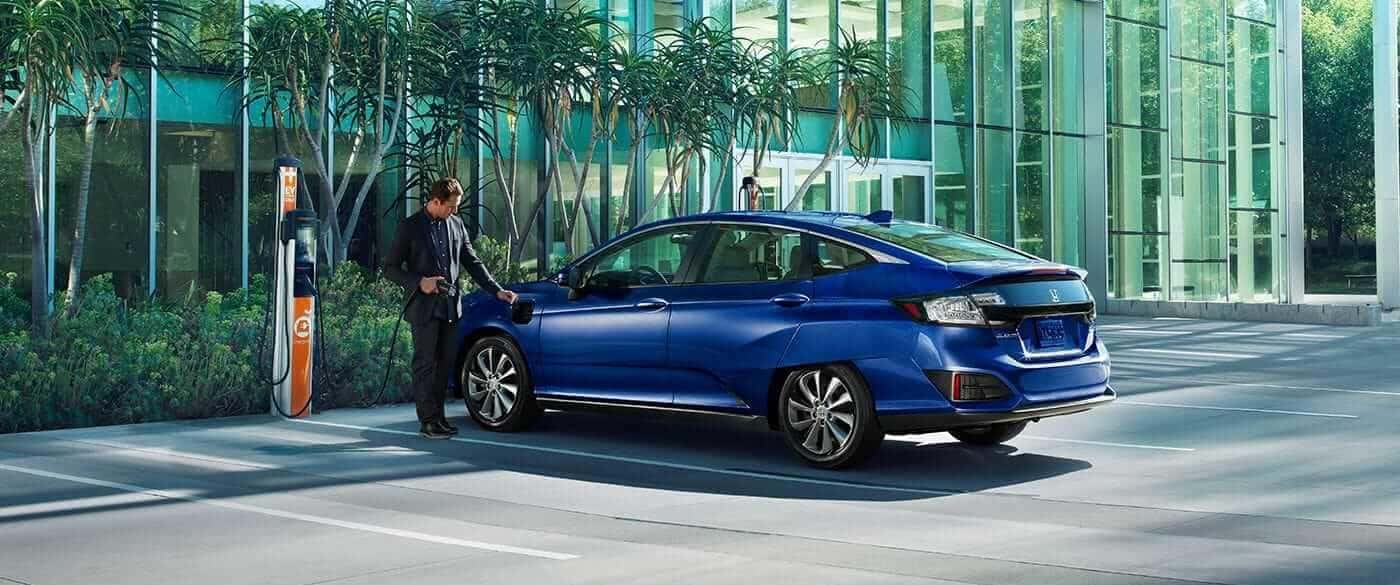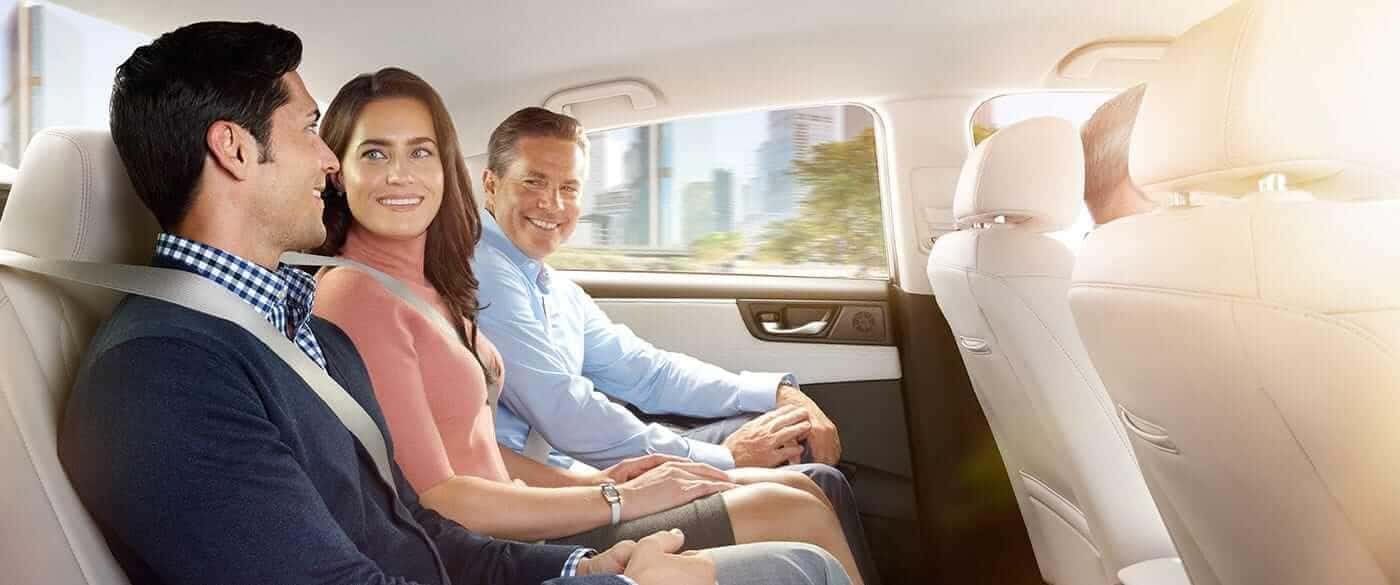 Get to Know Honda's Hybrids
While you wait for the arrival of the 2018 Honda Clarity Plug-In Hybrid at Hampton Roads Honda Dealers locations, check out Honda's currently available hybrid models and stay informed by contacting us today. When you take advantage of our current offers and financing options, you're sure to find a great deal on a fantastic vehicle.