The engineers at Honda know that for many of the drivers in Hampton Roads, fuel efficiency comes first! It's their hope that you're more than satisfied with your experience behind the wheel, so they've equipped nearly every fuel-efficient car in their lineup—including many Hybrid models—with an Econ button. Read on to find out everything you need to know!
Ups and Downs of Econ Mode
Knowing how Econ mode changes your vehicle is the key to knowing when to press that button. Although you'll experience significant increases in your real-world fuel economy, other features may not perform as you'd expect. Once you understand these changes, you'll know exactly when to engage ECON mode.
Air Conditioning: Econ mode limits the activity of your air conditioner such that it starts and stops more frequently. This will save you plenty of money, but on the hottest, most humid days, this feature will cause your Honda's cabin to stay warmer longer.
Throttle Response: By altering your mid-range throttle response, Econ mode reduces the amount of fuel you'll consume while accelerating. Since your low-end and high-end throttle responses are not affected, you'll really only notice the difference on the highway, and that makes Econ mode ideal for city driving.
Shifting Behavior: While in cruise control, most vehicles will shift up or down the moment they identify a change in speed. When you activate Econ mode, your vehicle will shift as little as possible, avoiding costly down shifts even when you're moving up hill. On flat roads, you'll hardly notice a difference.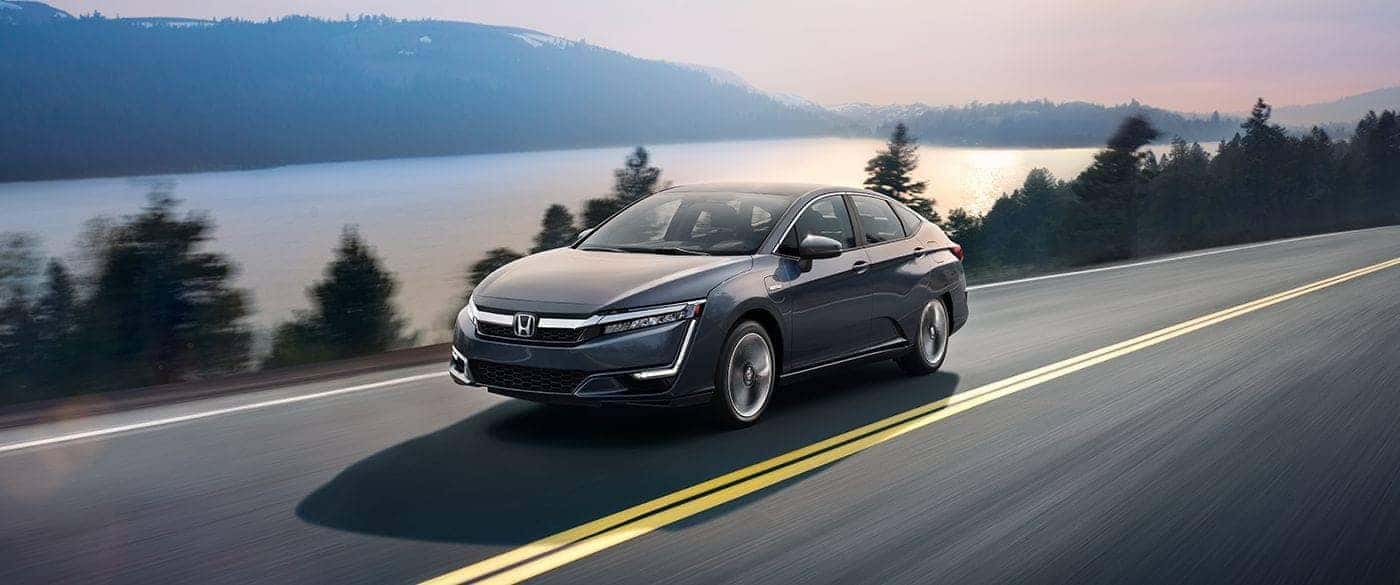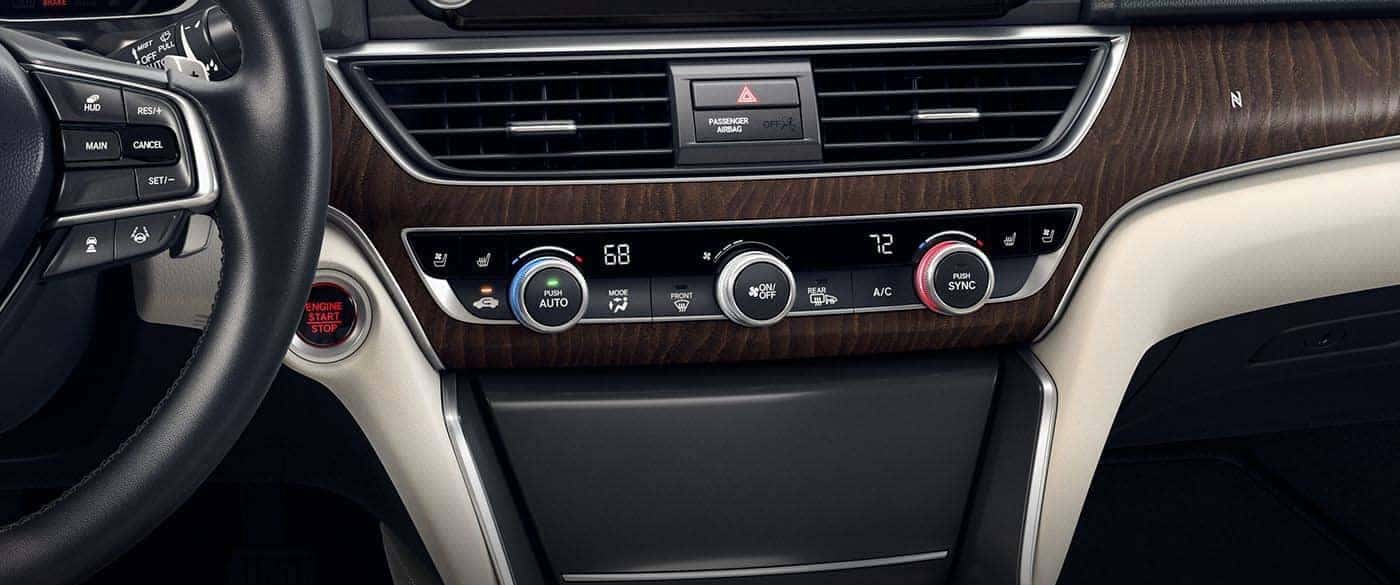 Take a Honda for a Test Drive!
You'll get the most out of every mile when you drive with Honda. Visit your local Hampton Roads Honda Dealer to explore our current leasing specials and get some hands-on experience with the Honda Econ Button. We now have high-efficiency vehicles like the 2018 Honda Clarity Plug-In Hybrid, so there's never been a better time to take one for a drive!